You've explored our site, you've learned about our chapter, and now you are looking to get involved…that's why you clicked this link in the first place, right? There are many ways to get involved, and we would love to have you join our ranks! You don't have to be an engineer (many of us aren't); you just need to have a desire to make the world a better place, and have fun doing it!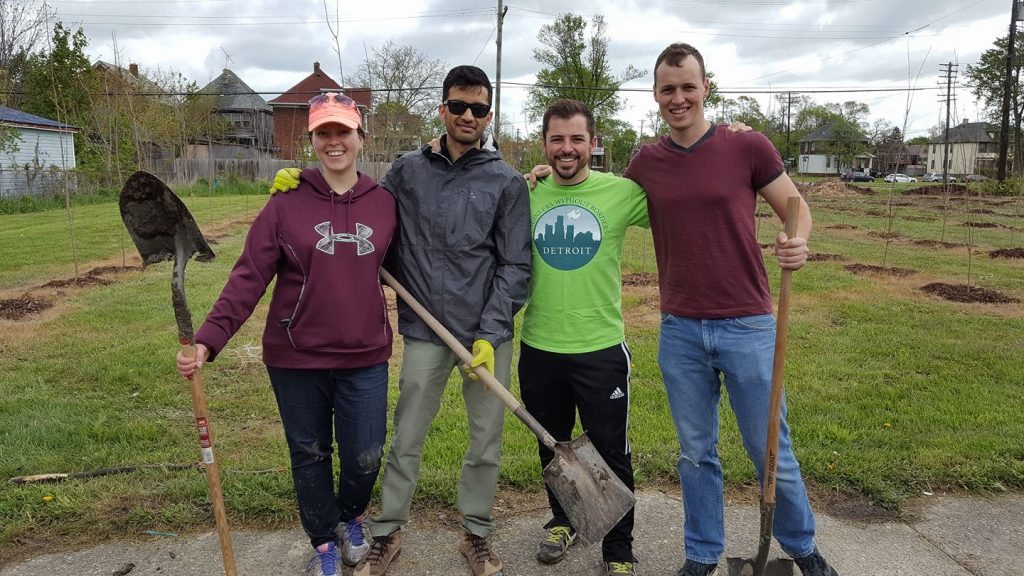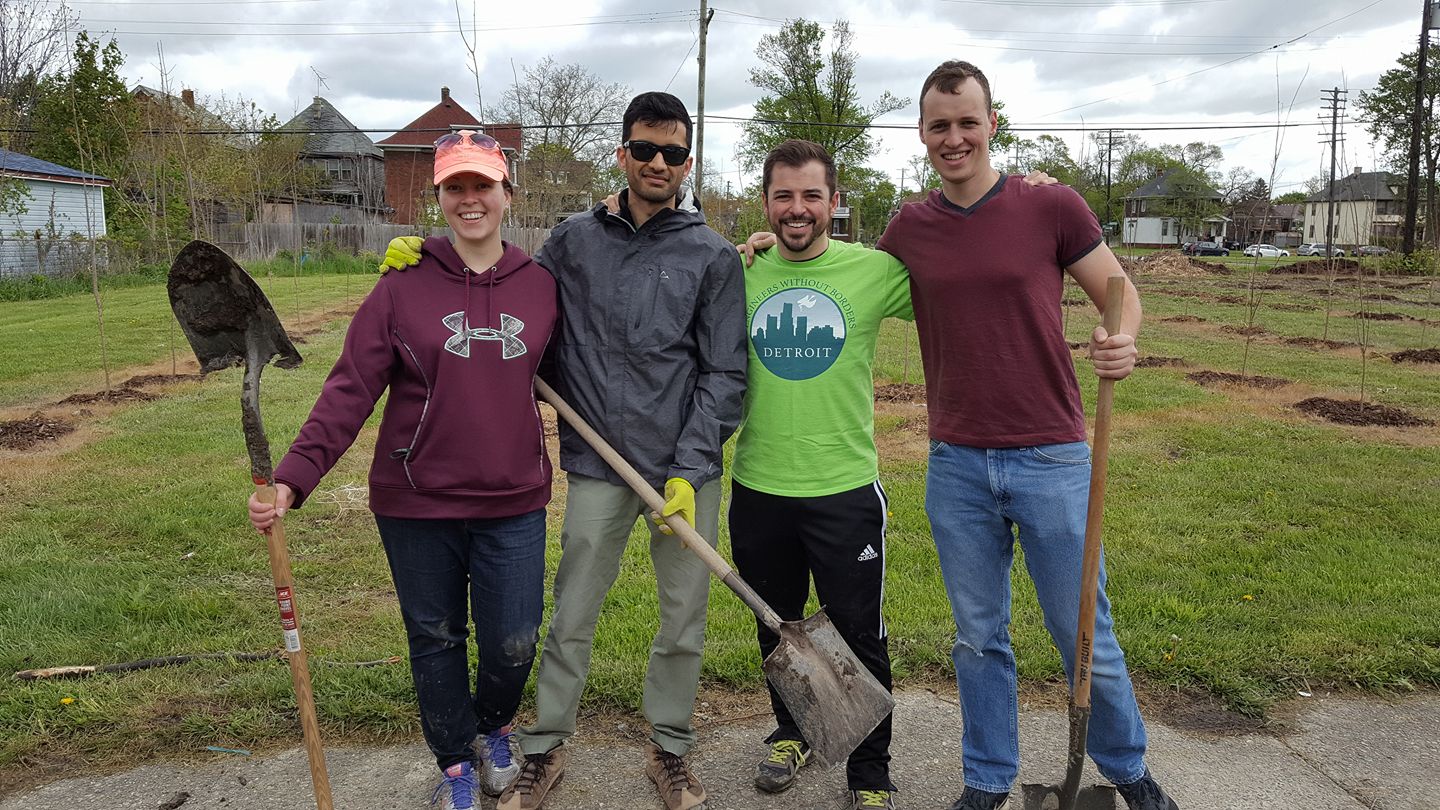 We can't do this vital work without our financial partners. We'd love to have you join our growing group of supporters who provide the resources needed to change the lives of communities in Latin America.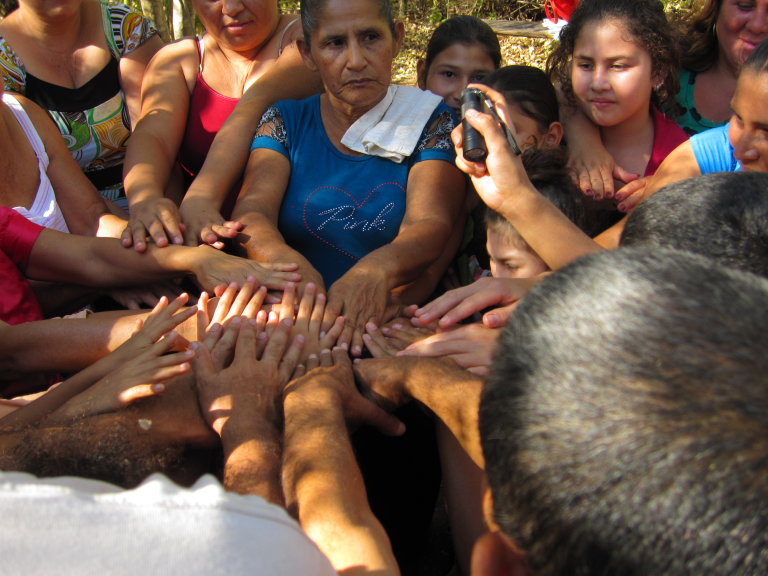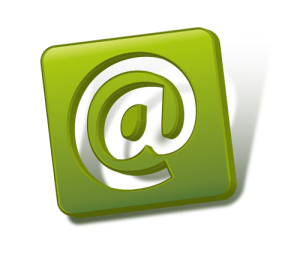 Receive our monthly chapter newsletter, notifications of upcoming chapter events, learn about opportunities to get more involved with committees and project teams, and more. 
General meetings are held on a monthly basis and are open to all. These meetings are a great way to meet active EWB members, find out more about our chapter, and get involved. Check out our Calendar of Events for upcoming meeting information.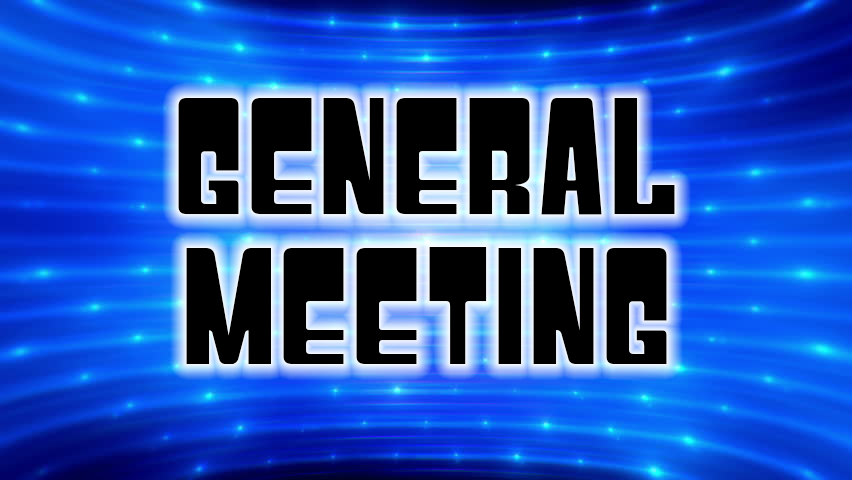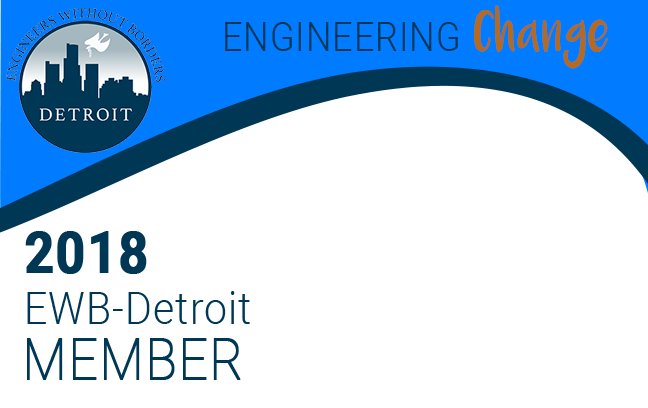 Our members are our most valuable asset here at EWB-Detroit. We would love to have your join our ranks. This is your next step in getting more involved in our chapter.