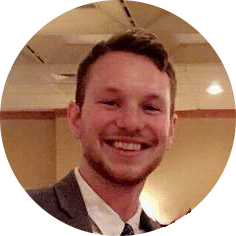 Research Engineer
Ford Motor Company
Degree: Chemical Engineering
University: Hope College
Hobbies: Yoga,
paddle boarding, traveling,
and cooking
Why I joined EWB:
I came to give back
to the world
in a way
that used my engineering
background. I
stayed because of
the incredibly supportive
team and the ample
opportunity to learn new skills.
Global Marketing
Ford Motor Company
(currently on nine
month sabbatical)
Degree: Communication
University: Ohio State University
Hobbies: Playing soccer,
rock climbing, and
 playing cornhole
Why I joined EWB:
I wanted to get 
more involved in 
WASH issues by working on a
water and sanitation project 
overseas. EWB-Detroit had an
opportunity for me to join a 
travel team in 2013 and I've been 
a member ever since.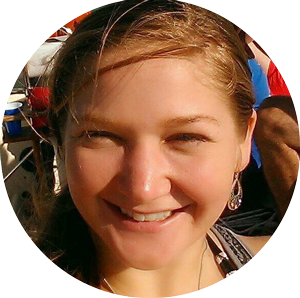 Paint Application Specialist
Fiat Chrysler Automobiles
Degree: Chemical Engineering
University: Michigan Tech
Hobbies: Sailing
Why I joined EWB: Real
world impact through 
engineering
tools and community
 empowerment.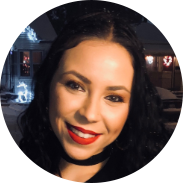 Quality and
Process Management
Business Analyst
Ford Credit
Degree: BA in
Psychology and Associates
of Business Management
University: 
University of Michigan;
Baker College
Hobbies: Exercising,
traveling, spending
time with family and friends
Why I joined EWB:
I believe in advocating 
for equality and
well-being for all individuals.
Joining EWB 
will allow me to not only 
advocate for basic human needs,
but it will also allow me to
help deliver results.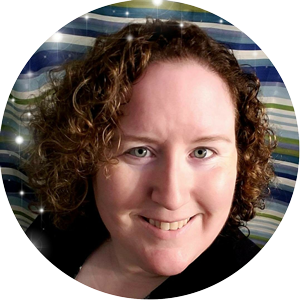 fundraising and Communications
Learning and Development
Senior Project Coordinator
Ford Motor Company
Degree: Instructional Design
for Online Learning
University: Capella University
Hobbies: Gardening,
quilting, riding my bike, playing 
piano, and spending time 
with family
Why I joined EWB: 
I was brought in to consult on
some training needs that
EWB-Detroit had.
I was so impressed by
the work they are
doing, that I decided to
stay and get more involved.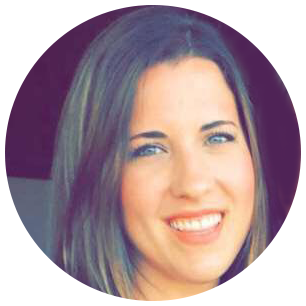 Municipal Service
Engineer (Civil)
Wade Trim
Degree: BS in
Civil Engineering; 
BS in Architecture;
MBA Candidate
University: 
Lawrence Technological
University;
Wayne State University
Hobbies: Cooking and traveling
Why I joined EWB: 
While most of us take the
 access  to our basic needs for 
granted, there are 
so many people who 
live their lives without them.
As engineers, we have the 
skills to change that.
We work everyday to improve 
the communities around us and
EWB provides an avenue for us 
to do the same for those who 
are less fortunate. I can't think 
of any better way to put my
education to work!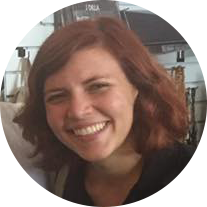 Electric Vehicle
Integration Engineer
General Motors
Degree: Mechanical
Engineering
University: Massachusetts
Institute of
Technology (MIT)
Hobbies: Soccer,
mentoring all-girls FIRST
Robotics teams, travel
Why I joined EWB: 
I spent the summer before my 
senior year developing low-
cost birthing kits 
with a maternal and neonatal
healthcare social enterprise 
called AYZH in southern India
and wanted to continue putting 
my design skills to work as a
professional engineer.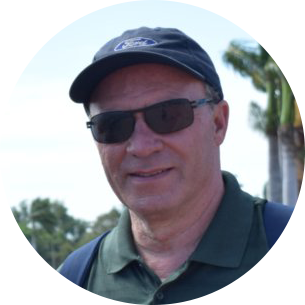 Retired Engineer
DTE Energy
Degree: Electrical
Engineering Technology
University: University of Toledo
Hobbies: Fishing,
Boating, and Camping
Why I joined EWB: 
I wanted to be involved in 
helping tosolve problems 
including the
lack of clean drinking water and
inadequate sanitation
that exists in many locations
throughout the world.